Insurance for Commercial Cars
Just like you need auto insurance in your own car, you need commercial auto insurance to cover business-owned or leased vehicles. If you or any of your employees have an accident in the car of your business, you may be liable for bodily injury, loss of wages or any damage caused.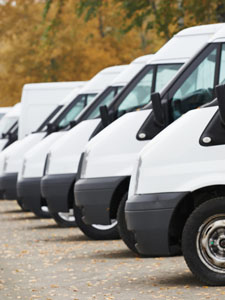 Any vehicle that is used in relation to commercial activities, transportation of merchandise, etc., must be insured as a commercial vehicle, in ALBERTO INSURANCE we offer the best advice in commercial vehicle insurance . .
Auto liability coverage offers protection for any vehicle owned or leased commercial businesses. The policies usually include collision and damage coverage, as well as the coverage of material and personal damages to third parties.