Auto Insurance
Car insurance protects you against financial losses if you have an accident. It is a contract between you and the insurance company. You agree to pay the premium and the insurance company agrees to pay your losses as defined in the policy.
We understand that our clients are as unique as their needs. This is why we strive to offer you simple solutions and at the same time we give you the option of a coverage made especially for you. This is not only good for you at this time, it also represents a benefit for the future. We will be ready to grow and change with you according to your needs.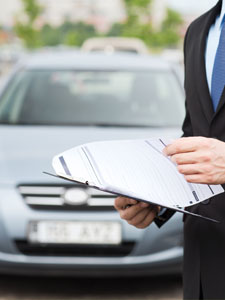 Car insurance provides property, liability and medical coverage:
Collision and Comprehensive Coverage pays for damage or theft of your car.
Liability coverage pays legal liability to others for bodily injury or property damage.
Medical coverage pays for the cost of treating injuries, rehabilitation and sometimes lost wages and funeral expenses.
Una pAn automobile insurance policy consists of six different types of coverage. Most states require that you buy some, but not all of these coverage's. If you are financing a car, your lender may also have requirements.
Car insurance consists of:
Responsabilidad civil por lesiones corporales.
Bodily Injury.
Property Damage.
Medical payments or protection against personal injury (PIP).
Collision.
Comprehensive.
Uninsured Motorist / Insufficient insurance coverage for motorists (UM / UIM).
Extras, such as roadside assistance and rental coverage.
Remember that you must have auto insurance by law in the State of Florida. It is also required to carry a minimum liability limit of $ 10,000. We at ALBERTO INSURANCE seek excellence to comply with the law and to offer you the best insurance coverage for your need with the payment plan.